Pre-Engineered Buildings
The Robertson Building System delivers professionally engineered building components that are manufactured to precise tolerances so they fit together perfectly at the job site so that your building can be assembled with ease as planned for faster construction saving labor time and money. Buildings are completed fast, so you can take occupancy of your new building sooner. This can save as much as one-third of conventional construction time.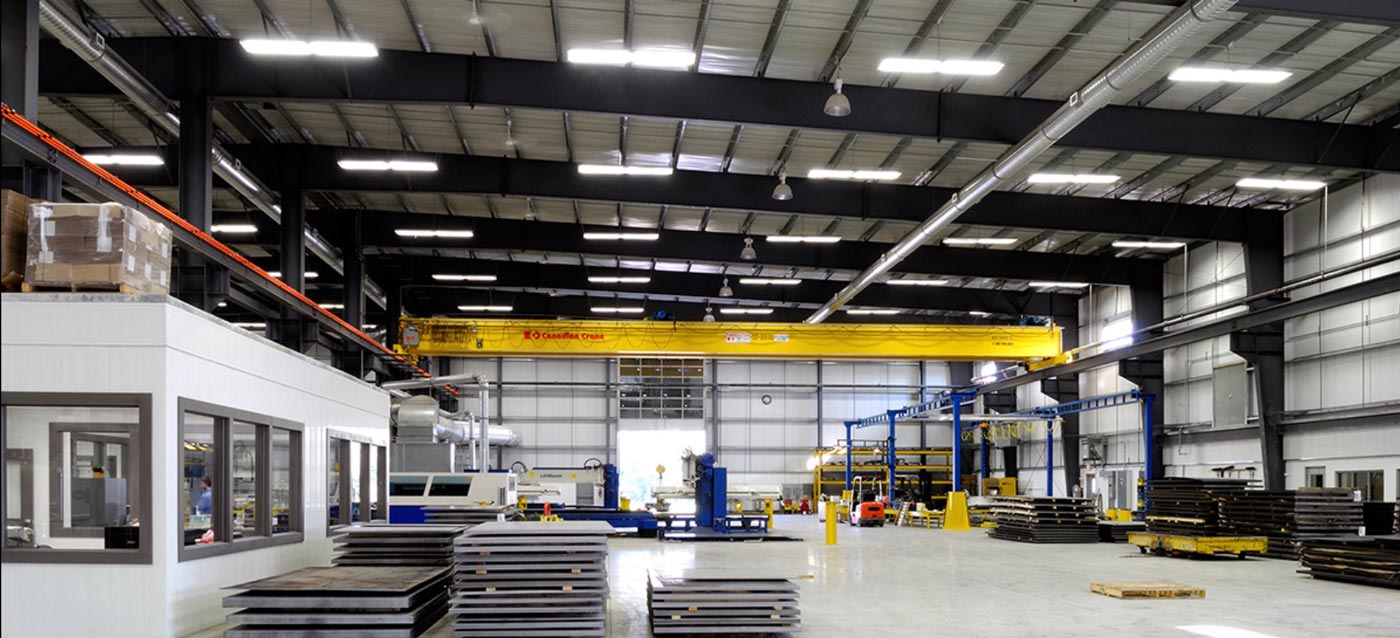 Robertson Building System is

Economical to build

Has Greater design flexibility

Occupancy occurs sooner
Accommodates future expansion way more easily

Robertson steel buildings provide life-cycle savings too. High-grade metal and top quality components mean reliability and durability. Virtually maintenance-free, a Robertson building withstands the ravages of weather better, cost less to maintain, last longer and thereby provides a lower-life cycle cost to building owners. Many options for insulation and day lighting provide opportunities for you to save heating, cooling and energy dollars.

Robertson steel buildings are virtually 100% recyclable so no steel or material waste occurs before or after manufacturing or during construction. Steel buildings can be moved, disassembled or sold if no longer needed and a meaningful amount of your initial investment may be recouped.
Kor Alta is an authorized Robertson Building Systems Dealer

Kor Alta Construction is proud to be an authorized Robertson Building Systems Dealer. We work with Robertson Building Systems because their Pre-engineered metal buildings are durable, fast construction, low maintenance, green, and economical to save you money. Robertson Building Systems is a Canadian company, has been around for over 150 years and is the nations leader in providing customer designed metal building and components to the construction industry.




As your Authorized Robertson Builder we are committed to delivering a great building experience every time so that your expectations will be met or exceeded. We have over 30 years' experience in the Pre-engineered Metal Building business, combined with our expertise in Conventional Style Buildings of all types means we can help you decide which type of construction is best for you.

For Pre-Engineered Building enquiries please contact:
Joe Zeller based out of our Vermilion Office
Phone: (780) 853-8340
Cell: (780) 205-0030
Email: info@koralta.com



Learn more about Robertson Building Systems